Here you will find all important information about the chair team, teaching, dissertations and research at the Chair of Monetary Economics.
On 25.11.2022 there will be an e-exam viewing day for the e-exams from the SoSe 2022.
Registration by email with your matriculation number and the name of the exam to schneidersuni-trierde by 07.11.2022 at the latest.

Information on changing subjects, recognition of achievements etc. can be found on the following pages Prüfungsausschusses für WISO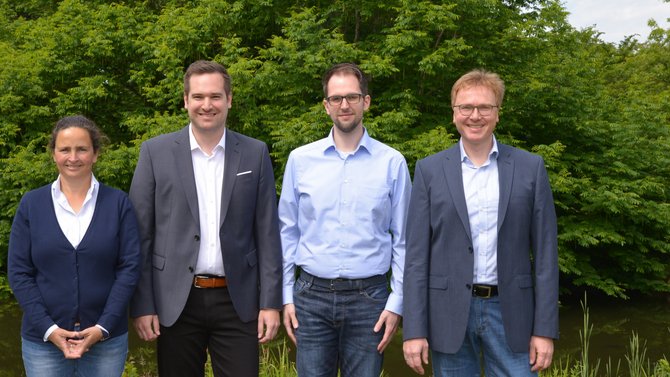 Contact
Lehrstuhl für Monetäre Ökonomik
Universität Trier
Fachbereich IV
Volkswirtschaftslehre
Universitätsring 15
D-54286 Trier
Germany