Anyone who is interested in studying, should have the opportunity to do so. However, sometimes it can be more challenging when you have a disability, chronic or mental illness. It can be even harder when you are new to the university or have recently become ill, to find the information you need or find the right person who can answer your questions.
Whether it is regarding Crohn's disease, thyroid disorder, living with HIV, an autism spectrum disorder, epilepsy, rheumatism, asthma, diabetes, multiple sclerosis, mental health issues, paralysis, spasticity, etc., anyone is welcome to a consultation.
It is important to note that we treat personal information with the strictest confidentiality.

Consultation
Where can students and lecturers/staff go when they have questions? → for more information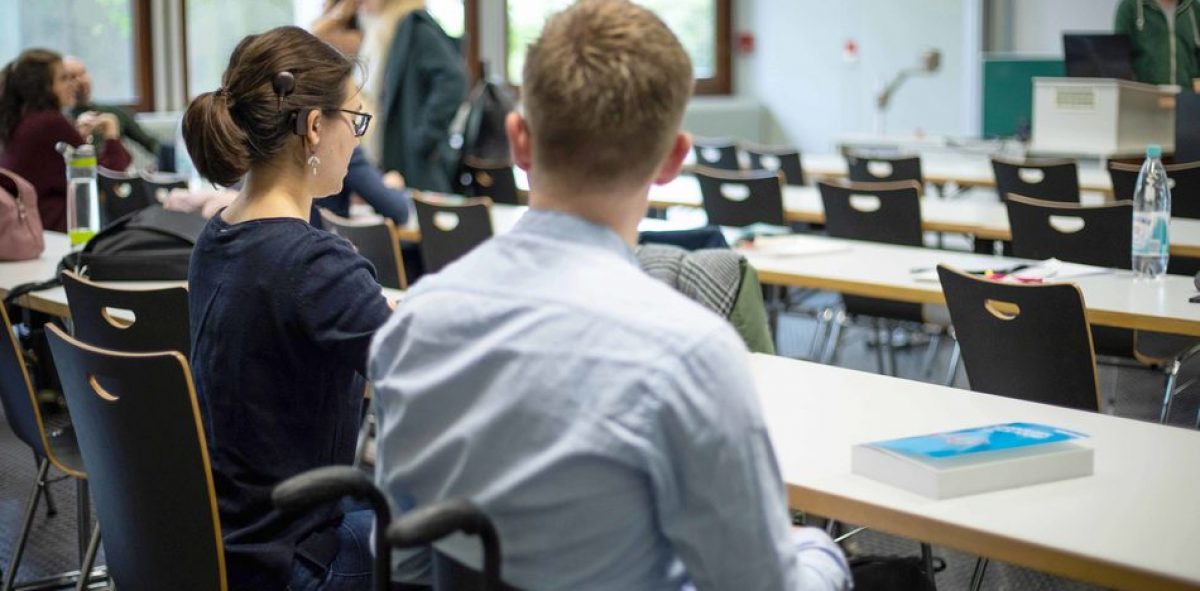 First hand experiences from students
What are some of the experiences of other students at Trier University? → available in German only